Our Mission
Santa Verena Charity is a non-profit organization tax exempt under IRC 501(c)(3) rules of IRS. Its mission is to fight poverty through certain programs providing humanitarian assistance to help people in need.
Main Principles - Doing Good
Doing good must be done cheerfully and joyfully as Saint Paul said, "So let each one give as he purposes in his heart, not grudgingly or of necessity; for God loves a cheerful giver." (2 Cor. 9:7)
Santa Verena Charity
Latest News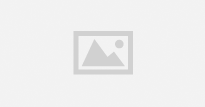 حالات خاصة مايو ٢٠١٩ رب أسرة يبلغ من العمر 32 عاماً لديه ابن وابنه يتراوح اعمارهم من ثلاث سنوات وخمس سنوات. الاب يعمل موظف فى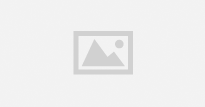 أحبائي محبي عمل الخير مايو 2019 أخرستوس آنستي آليسوس آنيستي المسيح قام بالحقيقة قام يسعدني أن أهنئكم جميعاً بعيد قيامة ربنا وإلهنا ومخلصنا يسوع المسيح.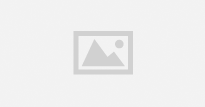 My Beloved the benevolent                                                               May 2019                                                                                                                                     Ikhristos Anesti Alisos Anesti Christ is Risen Truly He is Risen I would like
Events