#GivingTuesday – Facebook Matching Program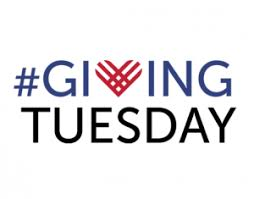 In support of #GivingTuesday 2018, Facebook is partnering with PayPal to match donations made on Facebook to nonprofits up to a total of $7 million. Facebook and PayPal will start matching donations at 5:00am PT (8:00am ET) on Tuesday, November 27, 2018.
To have your donation to Santa Verena Charity matched through Facebook, please click HERE.
Or copy and paste the following link into your browser:
https://www.facebook.com/donate/347672135812742/
Any questions? Please call 949-336-2790
Thank you for your support of Santa Verena Charity!