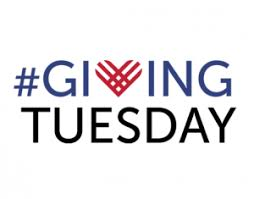 In support of #GivingTuesday 2019, Facebook is matching donations made on Facebook to nonprofits up to a total of $7 million. Facebook will start matching donations at 5:00am PT (8:00am ET) on Tuesday, December 3, 2019.
Each donor can have up to $20,000 in eligible donations matched on GivingTuesday
Please visit our Facebook page for more details!
facebook.com/santaverenacharity
#GivingTuesday
Any questions? Please call 949-336-2790
Thank you for your support of Santa Verena Charity!